Who We Are
We are industry insiders. Our search consultants come from the industries and often the very roles that they now recruit for on behalf of our clients. This gives us real insight into and understanding of what makes a great candidate for a given role. We are highly specialized.
Our Difference
Experience
We don't just rely on the job description–our recruiters have direct professional experience in the industries in which we place talent, which means we have unparalleled insight into the roles on which we work. As advisors, we are able to help you define what you need and work to find the top talent that will fulfill your firm's needs.
Partnership
We work in partnership with our clients to understand the nuances of the position and the bigger picture of your firm's overall talent strategy and goals. We are an extension of your team and work closely with you to articulate your goals and find you the best people to achieve them.
Expertise
Since our founding in 1997, we have acted as a trusted advisor to our clients, advising on all aspects of human capital strategy. We curate our search process to what is best for your firm and what you are looking for in your next hire. Our deep knowledge and history in the industry allows us access to a broad network of innovative channels where we can source and connect with the best talent.
Our Specialized Teams
Glocap combines the market knowledge and leadership experience of our specialized consultants, along with innovative assessment and screening methodologies to help you find the right talent. Backed by a time-tested search process, our consultants bring hands-on experience in the industries they serve to help you find the employees who will best fit your organization's unique needs.
Leadership Team
Our leadership team shares one goal: a relentless drive and focus on client and candidate service. Our aim to create career-long relationships with our clients and candidates.
See Directory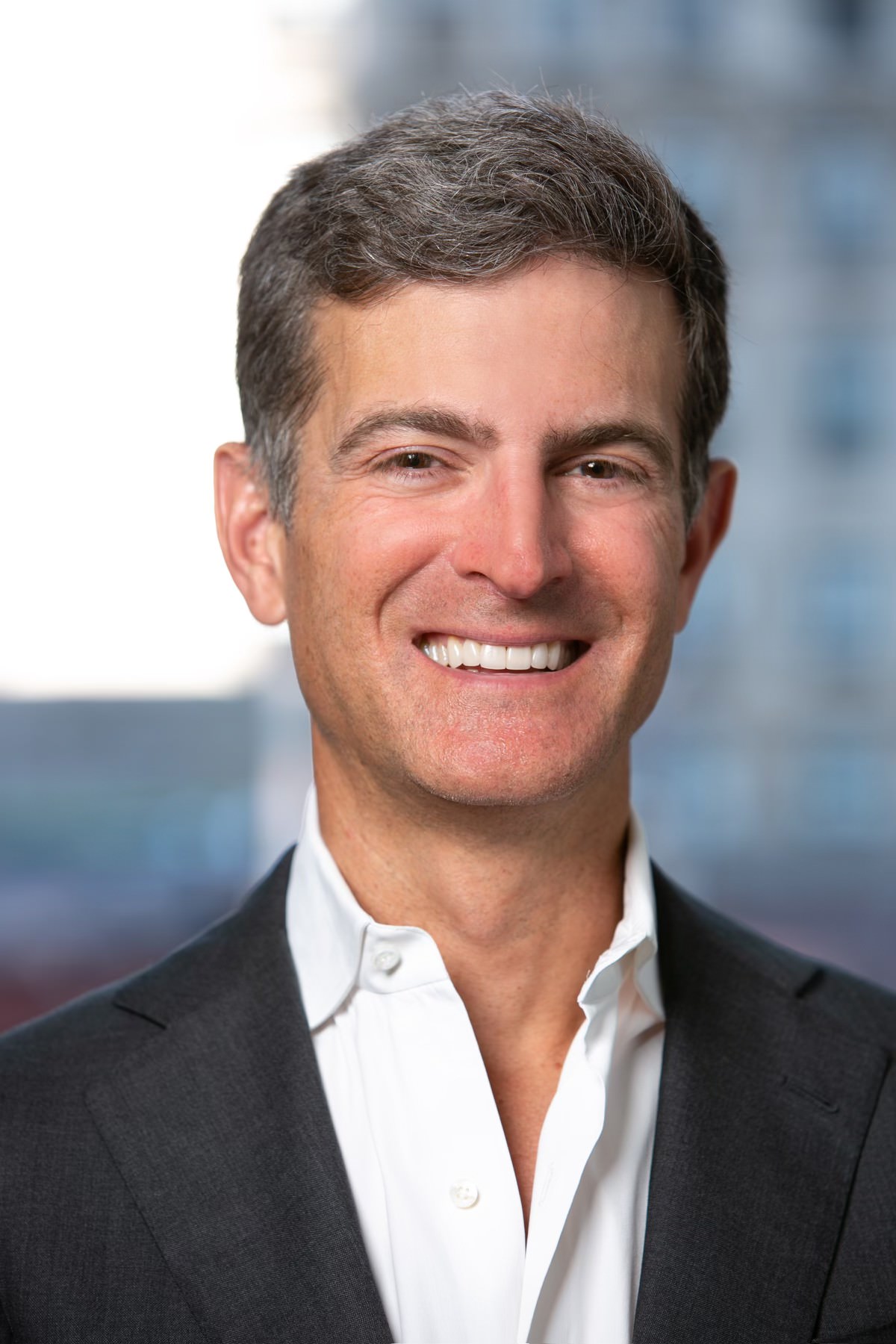 Adam Zoia
Chairman & Founder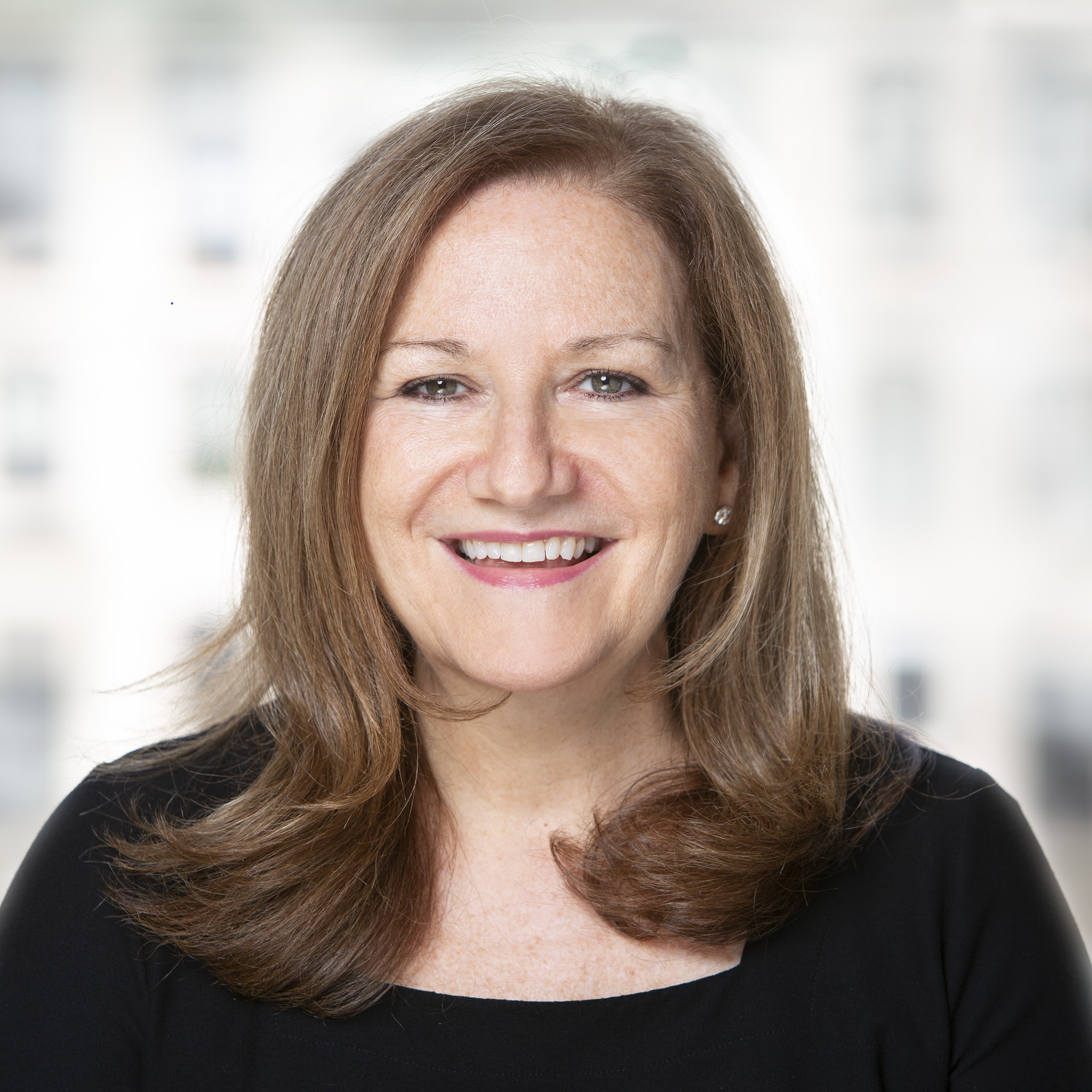 Annette Krassner
Chief Executive Officer